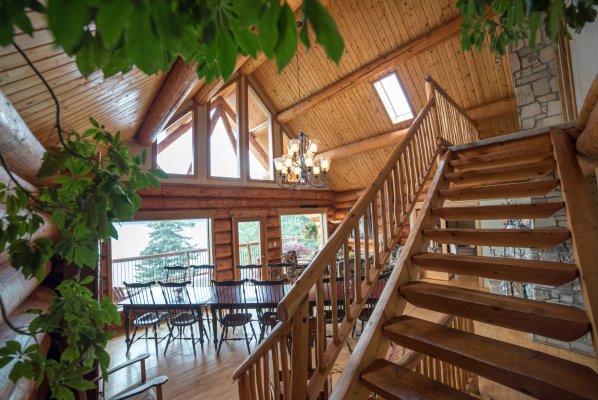 Yukon Government requires you to prove your status of double vaccination to enter the lodge and services we provide.
Everyone over the age of 12 must be
vaccinated to enter and stay at the lodge and cottages.
Please have your proof of double
vaccination & photo ID details on hand for check in.
At this stage, masks are mandatory inside the main lodge public areas.

Masks must be worn the whole time, apart from if you are in your private room, eating or drinking.
Hopefully, these restrictions are temporary and will be lifted soon.
Please keep up to date with latest
COVID-19 updates from the
Yukon Government website here